AT JAMAYA, FOOD IS A CELEBRATION

Serving up the Caribbean islands homeliest bickle, right here in Birmingham. We've dedicated ourselves to bringing proper jerk chicken and Jamaican fried chicken to the UK.
Our authentic Jamaican menu, vibrant décor and reggae beats come together for a unique Jamaican restaurant experience.
It's good vibes only, at Jamaya.
At Jamaya, we're all about sharing the good vibes – and that includes our emails. Drop your details below and be the first to know about exclusive offers, events, news and more!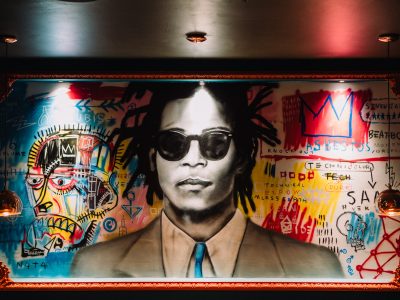 Explore the mouth-watering taste of Jamaica at Jamaya, Colmore Row. Join us for a carnival of culture in a restaurant as vibrant as the Jamaican flag.
Indulge in our multi-award-winning Jamaican menu, sip on our island inspired cocktails or take a seat at our incredible rum bar and take in the good vibes!
Enjoy the homliest bickle at Jamaya, Solihull. Serving up our multi-award-winning Jamaican food in a truly unique environment, inspired by the culture of the Jamaican island itself.
Join us for the good vibes at Jamaya, Solihull.
Jam-Roc Bottomless Brunch
Brunch like no other.
Expertly crafted, Caribbean inspired cocktails paired with a feast of our multi-award-winning Jamaican food.
Join us at Jamaya Birmingham for our island inspired Jam-Roc Bottomless Brunch, with unlimited drinks.
So good, you want to take it home with you.
Enjoy Jamaya, the award-winning Jamaican restaurant in Birmingham, from the comfort of your own home, office, or wherever you may be.
­Order Jamaya online through our Click & Collect service, and indulge in Jamaya's succulent jerk-chicken and authentic Jamaican food, in Birmingham and Solihull.